Getting Married in St. Lucia
If you are planning a wedding, you may wonder where the best place to host it will be. Have you considered a glorious Caribbean wedding? If you want something that is memorable and magical, look no further. From elegant white sand beaches to clear blue oceans, this region has everything. If you wish to escape to a haven for your wedding day, check out the beautiful island of St Lucia. Each year, hundreds of couples decide to host their weddings in St Lucia, and you can see why. This intriguing little island is the perfect romantic setting for any special occasion.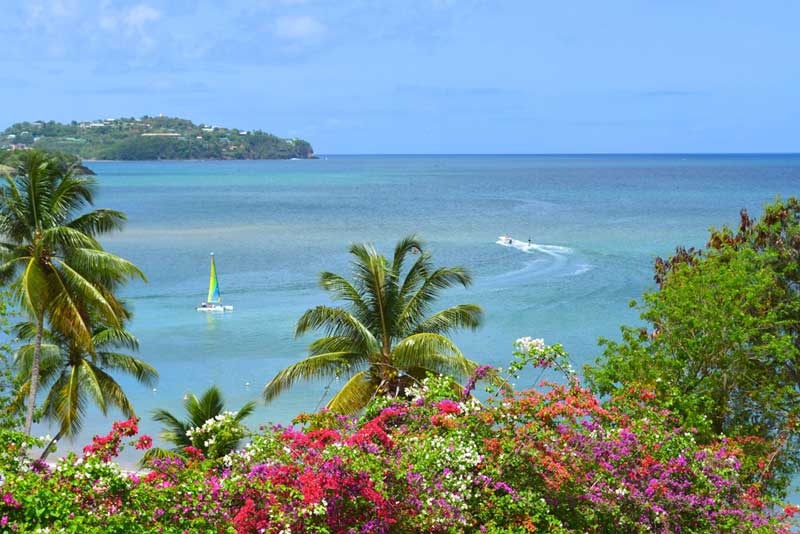 A little about St Lucia
Nestled in the Eastern Caribbean, St Lucia is a gorgeous place to visit. With rainforests and waterfalls aplenty, this exotic isle is ideal for any wedding. When you visit this island, you will soon fall in love with the place. In fact, everyone who comes here wants to stay forever. The soft sound of the sea each morning is enough to draw people back year after year. If you want to explore new lands before your wedding day, this island is the perfect place to start.
All inclusive wedding packages
There are many lavish wedding packages in St Lucia that you might like. If you want an all inclusive wedding, look no further. Many of the luxury hotels and resorts offer a fantastic package deal for wedding parties. If you opt for one of the fabulous all-inclusive weddings in St Lucia, a team of experts will take care of everything. That means that you will not have to worry about anything in the lead up to the best day of your life. During your stay, you will get a chance to look around this picturesque island. Take a walk along sandy beaches or see some wildlife in the forests. Either way, you are sure to have an unforgettable trip.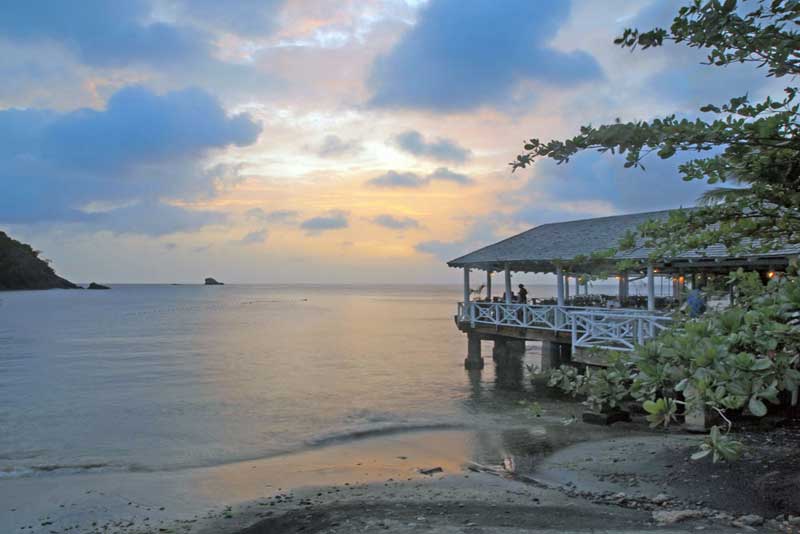 Beautiful beach resorts
Many of the hotels and resorts in this incredible region are five stars. That means that you can host a celebrity style wedding for all your friends and family. Choose a delectable hotel with a spa and pool where you and your loved ones can relax post-wedding. Some of the wedding packages in St Lucia even include luxury spa treatments for you and your guests. Check out your many options before you make a decision.
Exotic ceremonies
If you want an unusual ceremony, there are many choices for you. The wedding packages in St Lucia are as diverse as they are brilliant. Take a look at the many offers and see whether there is one that suits you. You could get a deal that includes everything from the decor to the excellent cuisine. If you choose from the range of all inclusive weddings in St Lucia, you are sure to find something that is ideal. After all, when you host your wedding day, every aspect should be spectacular. In this scenic oasis, you will have one of the most awe-inspiring experiences of your life.