Getting Married in Las Vegas
The bright lights of Las Vegas draw many young couples to them every year. If you want to have a wedding with a twist, why not host it in the heart of Sin City? In Las Vegas, you can find everything and anything you want. From theme parks to casinos, there is something for everyone. Each year, thousands and thousands of people come to this unique and exciting city. With so much to do here, it's no wonder people want to spend the biggest day of their life here too!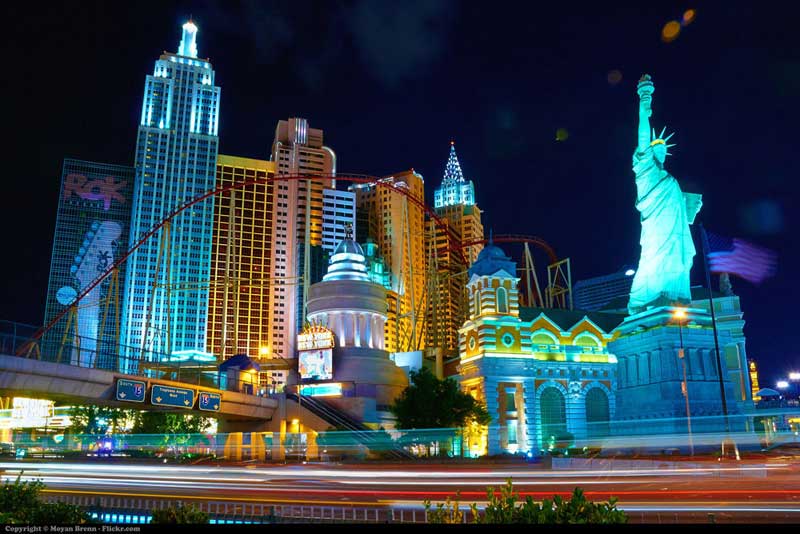 Weddings by Elvis
Of course, when you think about weddings in Vegas, one thing comes to mind – Elvis. Sure, if you want, you can have the King marry you, but there are loads of other options too. If you wish to have an original ceremony, you can choose from an array of ministers to wed you. There are loads of different types of weddings in Vegas from which you may want to pick. Take a look at the offers before you make your decision.
Casino based wedding receptions
After you've uttered your nuptials, there is only one place to go. In Las Vegas, the casino is the place to be, which means that you'd better get yourself there. The casinos in this city are unlike any in the world. Inside each of these places, you will find a unique and beautiful experience. From mini Eiffel Towers to zoos, these casinos host a whole lot more than you might first expect. Imagine celebrating your wedding among an array of exotic animals. That dream could be your reality if you choose to have your wedding in this city.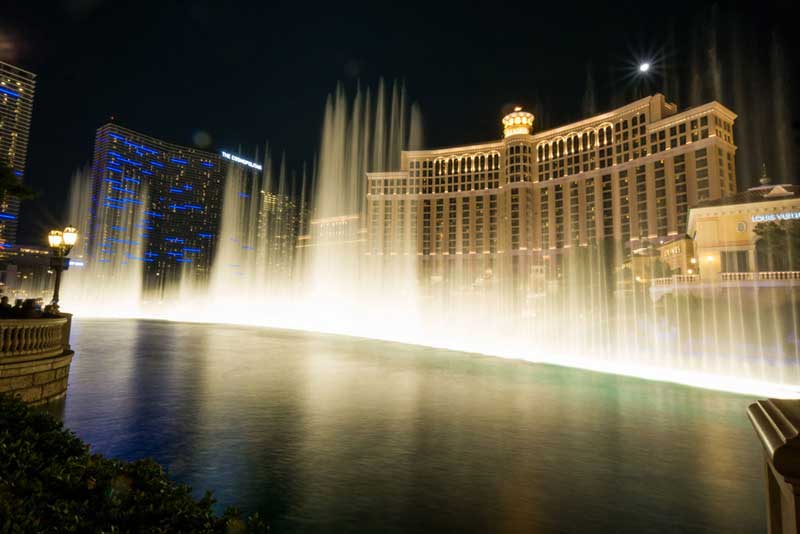 Excursion packages
There are many elegant and intriguing wedding packages in Vegas. For example, you might want to opt for a Grand Canyon excursion. After you and your husband have said your vows, you could take a helicopter ride over the canyon. There is nothing more magical than seeing a natural wonder as you fly above it. In fact, there are many brilliant package offers that could make your wedding unforgettable.
Incredible night-life
One of the main reasons there are so many weddings in Vegas is because the night-life in this city is out of this world. Take a walk down the strip any night of the week and you will see that it is alive with people and music. If you want to host a wild reception party, choose from one of the incredible venues on the main strip. Here, you will find everything from dance clubs to fine dining restaurants. If that's not enough for you, there are also all inclusive weddings in Vegas. That means that you can sit back and relax while an expert takes care of every detail for you.
A memorable event
If you do decide to opt for one of the many wedding packages in Vegas, you can be sure it will be an event you never forget. The city is one of the most fantastic in the entire world, and so it's the perfect place to tie the knot.