Getting Married in Italy
These days, exotic weddings are all the rage. If you are about to plan a luxurious wedding for you and your partner, why not look at wedding packages in Italy? The romantic country has loads of incredible places where you may want to host your magical day. Whether you hope for a traditional ceremony or a modern wedding event, you'll find just the thing. Over the last few years, weddings in Italy have become ever-more popular. This chic destination is a desirable place to get wed, and so you might want to consider it.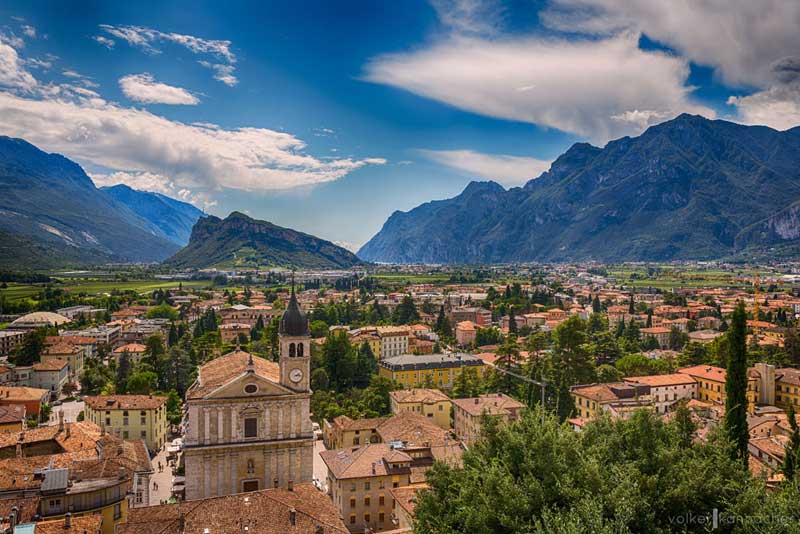 Why host a wedding in Italy?
Your wedding day is the most important day of your adult life. If you want to make sure that everything is ideal, you should choose the right location for you. For many years now, Italy has had a reputation as one of the most romantic places in the entire world. Of course, Shakespeare set his famous love story, Romeo and Juliet, in the heart of Italy. With beautiful sandy beaches and glorious landscapes, the country is out of this world.
The most romantic locations in the world
From the rolling hills of Tuscany to the epic architecture of Rome, there is a whole lot to enjoy in Italy. When people plan weddings in Italy, they tend to incorporate some of these elements. When it comes to wedding photography, for example, you will have glorious backgrounds. From Florence to Verona, there are many romantic cities around the country. That is why so many people decide to have weddings in this area. If you want to make a massive impression on your wedding party, an Italian wedding might be just the thing.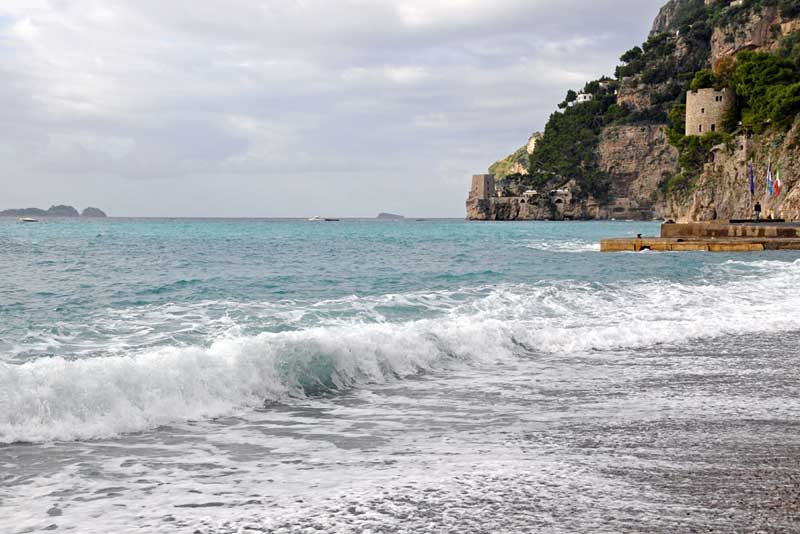 Beautiful wedding packages
There is a broad array of wedding packages in Italy. From ceremonies in rich vineyards to church weddings, there is sure to be something to suit you. Once you have uttered your vows, you can head to a fantastic wedding reception venue. Whether you favour a tiny cafe style reception or a grand ball, there will be a wedding package to suit you. Each of these options has what it takes to make your dreams come true. If you can imagine your dream wedding, we can make it happen. Take a look at some of our grand wedding packages in Italy and start planning your special event.
All inclusive deals for couples
Finally, if you want to take all the stress out of planning your wedding day, why not get an all inclusive offer? There is a variety of all inclusive weddings in Italy that might be perfect for your big day. Your fee will cover everything from the catering to the flower arrangements.
With romantic destinations, delicious gourmet food and gorgeous scenery, Italy is ideal. It is no wonder many people choose to have weddings in Italy every year. Before you make any decisions, ensure that you look at the all inclusive weddings in Italy. You never know, you might just find the perfect package for you!