Getting Married in Cyprus
Are you about to plan your special day? If you are in the midst of wedding planning, you may wonder where the right location is. Forget freezing in the UK, why not plan a fabulous Mediterranean wedding day? From Paphos to Nicosia, there are many exotic places in Cyprus. Each of these unique and beautiful destinations may be the perfect place for your event. Weddings in Cyprus are as memorable as they are elegant. When you choose to host your event in this glorious country, you can expect a party like no other.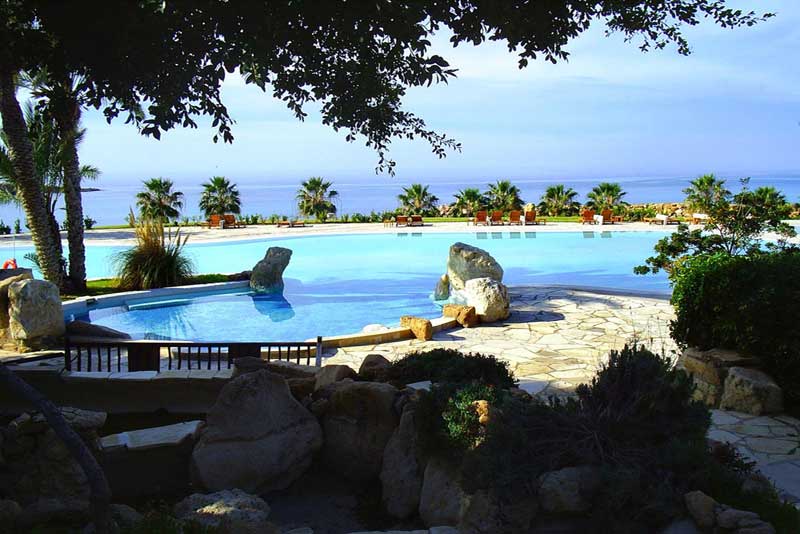 Glorious beach ceremonies
Can you picture yourself barefoot on a beach about to say your vows? There is nothing more romantic than a beach ceremony. While you utter those fateful words, you will hear the lapping sound of the sea in the background. The beautiful scenery that surrounds you will be the perfect setting for this occasion. Many wedding packages in Cyprus include this option. That means that you can have a unique and lavish wedding next to the ocean. Choose the ideal time to host your event – right before sunset – and you will have a magical time.
Stunning hotels and venues
In the heart of Cyprus, you will find a wealth of incredible hotels. When people host weddings in Cyprus, they often stay in a luxury hotel near the area. That means that you can enjoy all this exotic place has to offer while you celebrate your nuptials. Many of the hotels and resorts are on the seafront, which means that you will get an epic view of the ocean from your window. In the days leading up to your event, why not spend some time by the pool? You and your husband-to-be will get the perfect chance to unwind while you relax at the hotel. From spas to amazing restaurants, there is sure to be something for you.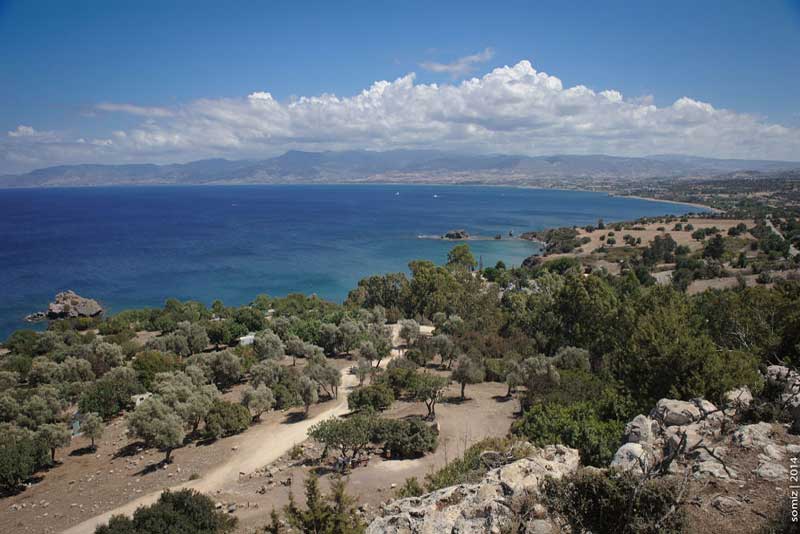 Perfect all-inclusive offers
Wedding planning can be a nightmare. If you want to take all the stress out of the experience, you need to get a package deal. There are many all inclusive weddings in Cyprus every year. That means that you will get a chance to tailor your wedding to your needs. You only have to pay one flat fee and the planning team will take care of everything. Take a look at some of the astounding wedding packages in Cyprus. We are sure that there will be one that suits you!
Bespoke Cyprus wedding packages
Once you have chosen from the delectable range of destinations, it is time to plan the weddings. Our desirable range of wedding packages in Cyprus are sure to catch your attention. When you get a package offer, you don't need to worry about all the tiny details. In fact, everything you need will be ready for you when you decide to take the plunge. Weddings in Cyprus have become more and more popular over the last five years, and it is clear to see why. With clear ocean views and a spectacular night-life, this country has it all.